Our central location in Palermo
offers you the perfect place to relax
Our boutique BnB Dolcevita is located in the centre of Palermo in the old town quarter "La Loggia" directly on the sea and with a view of the harbour. This is exactly where the ancient Phoenicians landed 3,000 years ago and founded Palermo.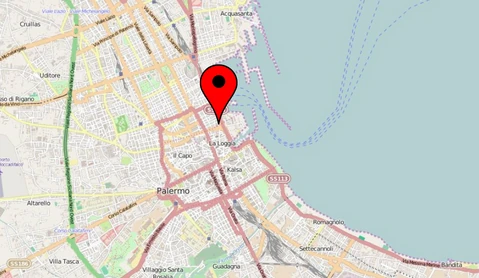 For you, our great location means that you can easily explore the city
and its the city with its sights, restaurants, cafés and boutiques.